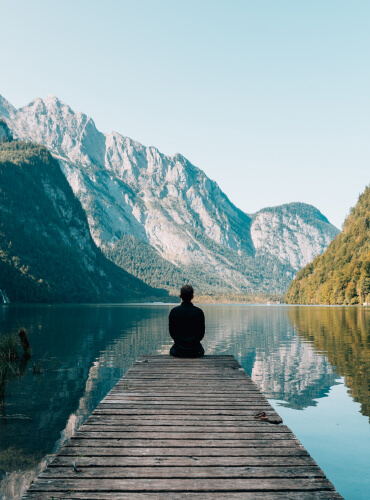 People
Portraits, Headshots, Activity, Career. Planned and photographed to exceed your goals.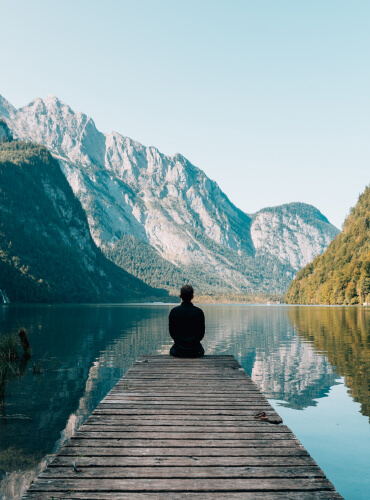 Events
All types of Events, photographed with style for personal and organizational presentation.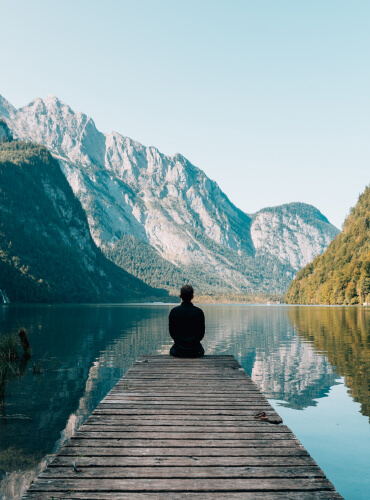 Commercial
Studio and location (e.g. Real Estate) shoots and process to effectively showcase your business.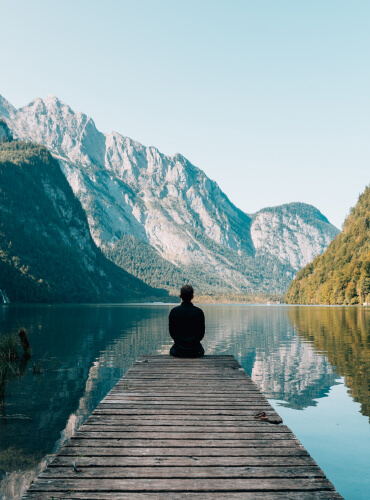 Fine Art
Sometimes images invite creative editing, mounting and special presentation.
Tell website visitors who you are and why they should choose your business.
Because when a visitor first lands on your website, you're a stranger to them. They have to get to know you in order to want to read your blog posts, subscribe to your email newsletter, or buy what you're selling.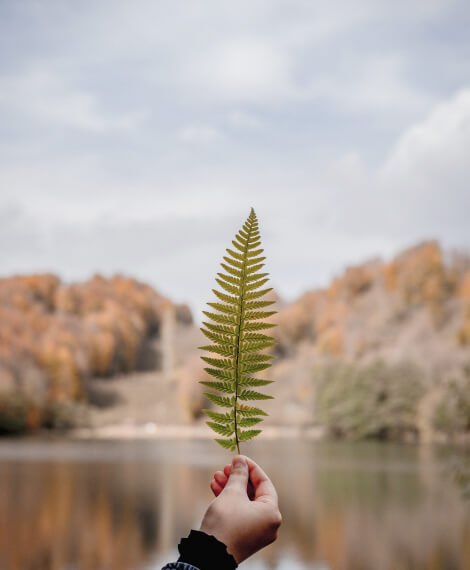 Whether you're curious about features, a free trial, or even press, we're here to answer any questions.